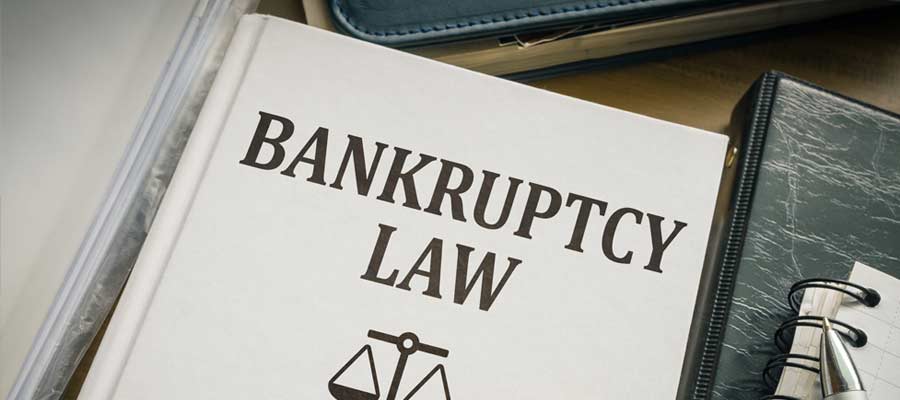 Miami Chapter 7 Bankruptcy Lawyer
Do you feel you are at the end of your rope but the bills keep coming and the collection agencies keep calling? For many people a Chapter 7 bankruptcy petition in federal court is often the most straightforward type of bankruptcy case to file. Filing for Chapter 7 bankruptcy means you come out the other side with the best chance for a fresh start and despite popular belief you do not have to lose or give up property due to key Florida state bankruptcy protection exemptions.
Under pressure from banks and lending institutions, Congress passed new federal bankruptcy law requirements in 2005 in an attempt of making it harder for some people to file for Chapter 7 bankruptcy. The new law requires what is referred to as a "means test" but the fact is that a very large percentage of individuals still qualify for Chapter 7 bankruptcy under the new guidelines!
No matter how difficult your debt situation is, you can take back control and get some peace of mind. At the Law Offices of Alberto H. Hernandez, P.A., I focus on providing both individuals and small businesses with prompt and personally tailored debt relief services that include Chapter 7 bankruptcy, Chapter 13 bankruptcy, loan modification, foreclosure defense and debt collection defense.
Hiring a Miami Chapter 7 Bankruptcy Attorney
Deciding whether or not to file for bankruptcy or simply figuring out what type to file can be bewildering for a non-lawyer. There are different types of bankruptcy types and some work better than others for your personal circumstances, affect you in different ways, and protect you in different ways.
I have been working as an attorney at law in the area of debtor-creditor law for over twenty two years. I will sit down with you and explore your situation and possible options. During your free consultation I will take the time to ensure that you understand exactly what your best options are, how much each one will cost, how long they will take, how they will affect your credit, and whether or not, your home or other assets will be at risk.
As a bankruptcy and debt relief attorney, I have seen people in incredible difficult financial circumstances, many times through no fault of their own. This is why I offer compassionate legal help, but do not expect me to sugarcoat anything for you. It is crucial for you to know and understand that you are getting honest information that will prepare you to face your situation head-on and make the choices that are right for you.
Filing Chapter 7 Bankruptcy for Individuals
Despite creditor negative propaganda, Chapter 7 bankruptcy is a valid and viable option for most people and small businesses that need relief from their debts. Even after the 2005 change in the bankruptcy laws requiring petitioners to prove they qualify for bankruptcy with more documentation that they should be allowed to clear their debts, Chapter 7 bankruptcy is available to a vast majority of consumers and businesses. It is my job as your attorney to provide you with aggressive and competent representation, to guide you through the necessary paperwork to obtain your desired "fresh start."
Under Chapter 7 bankruptcy cases, most types of debt are eliminated and certain assets may be sold off to pay back creditors but this only applies to individuals who may have assets above what is permitted by the bankruptcy laws. In fact, most debtors who file Chapter 7 bankruptcy do not lose any of their property and there is no creditor distribution. This is because many important exemptions exist in Florida that protects debtors from losing their belongings. I will be sure to explain to you as a client, before any bankruptcy petition is filed, all possible scenarios whereby your ownership of unprotected assets under bankruptcy law may create a situation whereby the bankruptcy trustee may consider taking that property to which you claim ownership.
In essence then, Chapter 7 bankruptcy is a good option for most people and companies who need to relieve themselves of serious debt. It is not right for everyone under their particular circumstances, however, and you should always discuss your own situation with an experienced bankruptcy lawyer before you choose this option. As an experienced Miami Chapter 7 Bankruptcy Attorney, I offer a free consultation so that we can explore the shortest route to a possible debt free tomorrow.