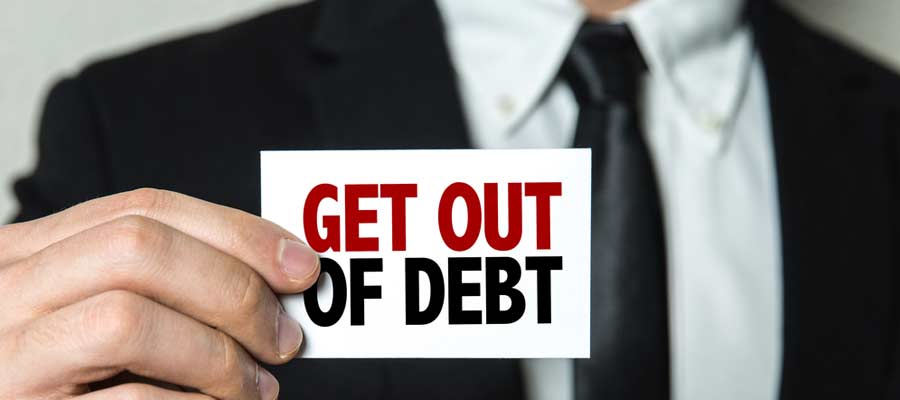 Miami Debt Collection Defense Attorney
Defense of Credit Card Summons and Lawsuits due to no legal Notice
Representation in Wage and Bank Account Garnishment Lawsuits
Sub-prime mortgages pose risks for borrowers.
Creditors sometimes use harassment or illegal tactics to collect debts.
Interest rates are raised by lenders without the borrowers' knowledge.
Kickbacks and backroom deals raise costs for consumers.
Illegal Lender, Misleading Sales or Contract Defense Attorney
You may have been a victim of illegal lending practices, sales or contract practices and not even know it! It is not easy for consumers to protect themselves against questionable or even illegal practices by lenders, service providers, creditors and other businesses. If you are the victim of Illegal Lender, Misleading Sales or Contract Practices, you have rights. There are a number of state and federal laws that protect consumers from companies who engage in misleading or fraudulent business practices. If you are in debt because of certain types of illegal practices, you may even be able to collect damages or have your debt reduced. As a debt-collection defense attorney, with more than 20 years of experience in debtor-creditor law I can help.
As an experienced lawyer, I am committed to aggressively defending the rights of consumers in debt due to misleading or fraudulent business practices. Whether you are facing debt from an unfair sub-prime mortgage, a confusing contract, threatening collection calls or another consumer complaint, contact us today, for a free consultation and to put a stop to this practice.
The general public is not aware of the many laws protecting consumers, including those passed by Florida's legislature and the federal government's consumer protection laws. Here are a few examples of these laws:
RESPA – The Real Estate Settlement Procedures Act
According to the U.S. Department of Housing and Urban Development, the Real Estate Settlement Procedures Act is designed to "help consumers become better shoppers for settlement services and to eliminate kickbacks and referral fees that unnecessarily increase the costs of certain settlement services." If your lender or mortgage broker violates this act, a consumer collection defense may be able to help you collect damages of up to three times what you paid for your settlement services.
The Truth in Lending Act (TILA)
The Truth in Lending Act protects consumers who are involved in credit transactions by requiring most creditors to clearly disclose important information about loans. Creditors must tell you under what circumstances they will impose a finance charge (such as interest on your monthly balance), how they will compute those charges, and how much your finance charge will be – and they have to reveal how much interest you will be paying as an annual percentage rate, not just a daily or monthly rate. If lenders violate the TILA, you have the right to seek your actual damages and twice the amount you paid in finance charges, up to $1,000. (If the loan was for your home, up to $2,000.)
The Fair Debt Collection Practices Act
The Fair Debt Collection Practices Act protects consumers by prohibiting collection agencies from lying, harassing you, threatening you with jail, using tricks or doing certain other things to collect a debt. The worst offenders can be sued by the debtor for as much as $500,000 for violations. As a consumer collection defense lawyer, I can help you determine if your creditors have violated this law and whether you can sue for damages.