Miami Law Firm offering Bankruptcy, Foreclosure Defense and Loan Modification Legal Services from Key West to Palm Beach
At the Miami Bankruptcy Law Offices of Alberto H. Hernandez, P.A., I offer you the peace of mind you need to take control of your financial future via practical debt relief solutions. With the right legal team at your side, you can take control of your debt in a way that protects you. For more than twenty years, we have helped people and small businesses who are overwhelmed by debt, with legal remedies which allow them a fresh start. The IRS, the banks and other lenders have expert legal teams at their disposal when it comes to collecting the money you owe them. It is important for you to know that you too can have a professional on your side. You have legal options ranging from settlement to loan modification, full foreclosure defense, and protection from creditors under state and federal debtor-creditor law.
As an attorney at law who deals exclusively in debtor-creditor law, I offer additional debt discharge solutions through bankruptcy relief and other legal remedies to help consumers and small businesses overcome debt and take control of their financial future.
My practice is concentrated in the following legal areas: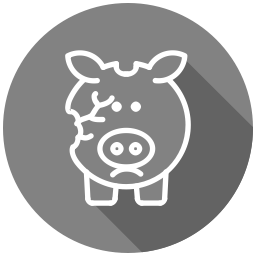 Chapter 7 bankruptcy:
This chapter of the Bankruptcy Code allows small businesses and individuals to escape from most of their debt, providing a fresh start by permanently eliminating unsecured debt, such as medical bills, credit cards, unpaid utilities and more…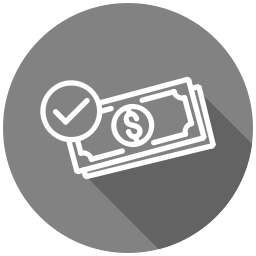 Chapter 13 bankruptcy:
Chapter 13 of the Bankruptcy Code is sometimes referred to as the "wage earner plan" because it allows individuals the chance to renegotiate not only the principal but the interest rate as well, of many different secured debt loan instruments. Under the supervision of the bankruptcy court, individuals would have the opportunity to repay their debts over a period of up to five years. Most of these plans are formulated around the person's ability to pay and in most cases, some portions of the debt may be forgiven.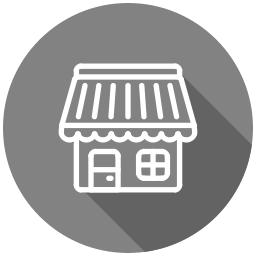 Foreclosure Defense:
Individuals and families who are facing foreclosure do have options. The federal government has established several programs allowing homeowners to force banks to renegotiate the principal amount, the interest, and the loan terms of their mortgage based on the current value of the property. I offer foreclosure defense services from start to finish.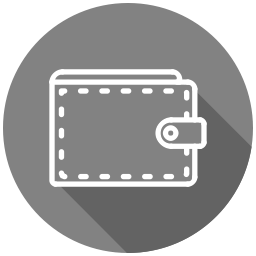 Debt collection defense:
In recent times, the collection agencies have become very aggressive in their collection practices. There are many laws that protect consumer from these practices. It is not always necessary to seek bankruptcy protection in order to deal with debt. If you owe money and are facing creditor harassment from collection agencies, lenders and other businesses, or if your debt was obtained through third-party fraud, I would like to help you.