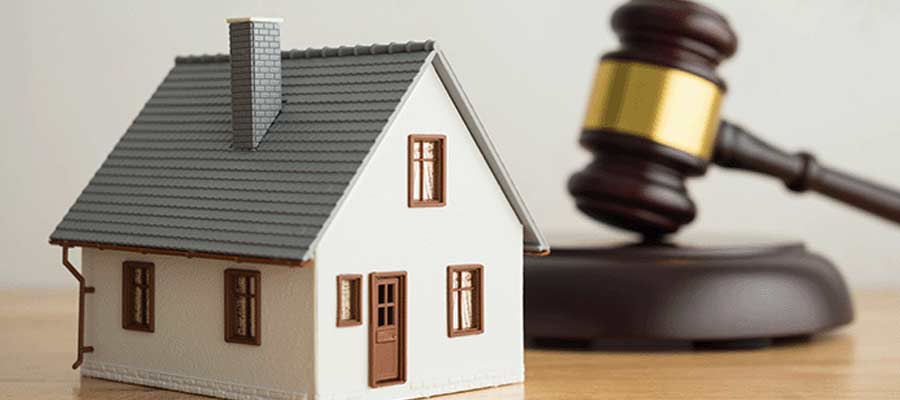 Foreclosure Defense Attorney in Miami
For many people, their house is their most important asset. During the recent economic downturn, many homeowners throughout Miami-Dade, Broward and Palm Beach County are facing home foreclosures and in many case for no fault of their own. The negligent practices of many banks, along with real estate speculation, have brought chaos to the real estate market. This has resulted in a huge number of foreclosed homes with little help from banking institutions.
Due to the great number of homes available and the few banks willing to finance and people unable of modifying their mortgages, the entire housing market is in turmoil. As a side effect, even people who never took out a subprime mortgage, have found themselves owing more on their home than it is worth.
Protect your home stop foreclosure today!
The prospect of losing your home to foreclosure is extremely frightening but there legal solutions, that when put in place, can stop foreclosure, force the banks to sit down and renegotiate the terms of the loan, or at least limit the impact to your credit score. I can also help you understand the tax consequences of your options.
I have more than 20 years of debtor-creditor law experience and have helped families and individuals throughout the greater Miami area, Broward and Palm Beach County stop foreclosure and renegotiate their mortgage. I offer honest and legal remedies to those facing foreclosure and those who have been victims of predatory lending practices.
Hire a Foreclosure Defense Attorney in Miami
When hiring a foreclosure defense attorney experience is everything! We have all seen the "home foreclosure counselors", "debt counselors" and "foreclosure rescue plans" being advertised on TV, the Internet and even lawn signs; that fact is that many of these folks are actually working for the banks, in order to keep you from seeking federal law protection solutions. Furthermore, many legitimate non-lawyer debt counseling and foreclosure defense services cost about the same amounts as those associated with hiring a foreclosure defense attorney. These services offer excellent information and may be able to negotiate with your creditors, but they do not protect you and may prove useless if your creditors will not budge after taking your money.
As a Miami foreclosure attorney, I have worked with both individuals and banks, and I understand what each side has at stake in foreclosures. I can negotiate with your mortgage lender based on real information. I can offer real, practical foreclosure defense solutions including:
Deeds in lieu transactions
Short sales
Consumer bankruptcy modification options
…and other solutions
These are just some of the legal remedies at your disposal. Aside from this, there are federal programs in place that I can use to force your bank to come to the table with a better offer then your existing mortgage. Foreclosure is not good for the banks! The average non- contested foreclosure may cost the bank more than $50,000 in legal fees and other costs. This means that with the right legal team on your side you have the advantage to stop the foreclosure of your home today! Give me a call to setup a free no obligation consultation and show why we are your best option.